Cost of Living Comparison
If you are considering relocating to St. Louis from another city, or live in St. Louis and are considering relocating to another city, then you will find this tool very helpful! With our Cost of Living Comparison widget, you can easily compare the cost of living in one city versus another as well as get up-to-date local information simply by filling in the city you are moving from, the city you are moving to and then hit the submit button. Then scroll through the results and you will find how the two cities compare on things such as;
The increase or decrease you will need in income to maintain the same standard of living
A comparison of the overall cost of living for both cities, as well as a comparison of major categories such as groceries, housing, healthcare, etc and how they compare
Population information and comparison
Median home prices for both cities
Unemployment rates, crime rates, traffic information, sales tax info and more!
We think this is a great resource and can provide you with the most accurate and up-to-date information available to help you make your decision whether or not to relocate. As always, if you have questions about how to use this, the information or would like additional information, just let us know...we are ready to help.
We Know RELO!
Whether you are relocating to or from St. Louis, MORE, REALTORS'® professionals can make it easy for you! We have the knowledge and resources to assure your move is a good one!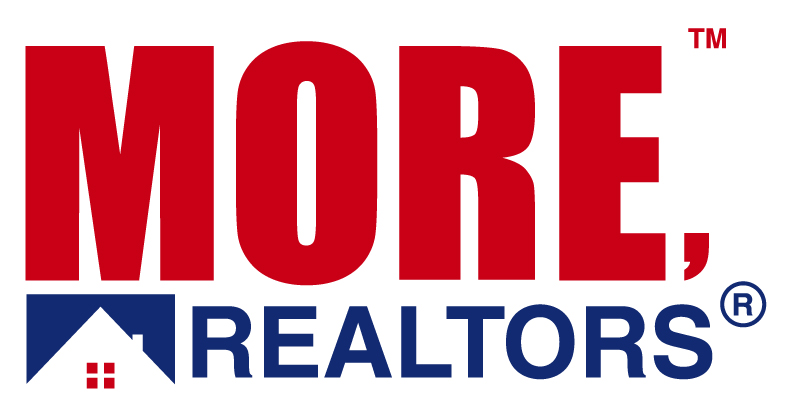 Phone (314) 414-6000
Email:
Info@MO-RE.com
www.MO-RE.com