What Features Do Home Buyers Want In A Home?
Heraclitus of Ephesus, a noted Greek Philosopher from the 6th Century said "the only constant is change" and, while that applies to many things today, it doesn't really apply much to what features home buyers are looking for in homes they buy today.   According to the results of the National Association of REALTORS 2013 Home Features Survey, which asked people that bought homes during 2012 to identify those features they were looking for in a home, reveals home buyers are still focused on many of the same features that, over the past several years, have been typical of what home buyers desire.  However, as you will see in the list below, there are a few new twists or variations in what features they are looking for in their next home.
What Features Home Buyers Are Looking For In Their Next Home:
Central Air - 65% of home buyers said this was very important making this the most sought after feature considered very important.
Garage- 78% chose a home with a garage
Fireplace - 57% chose a home with at least one fireplace
Basement - A standard here in St Louis, however, on a national level 41% chose a home with a basement
Kitchen Features - New appliances and eat-in kitchens continue to be the most important kitchen feature to home buyers, however 20% prefer granite countertops and 17% stainless steel appliances.  Of the home buyers that bought a home without new appliances, 69% said they would have paid on average $1,840 more for a home with new appliances.
Laundry Rooms - Something not even heard of back when much of the current housing stock in St Louis was built was important to 47% of the home buyers and important enough that 89% of those home buyers that said it was at least "somewhat" important ultimately purchased a home with lone.
Single Level Living - For those buyers 55 and over, 42% said finding a one-level home was important while for those under 35 just 11% thought it was important.
Other Important Features Buyers Are Willing to Pay For - Basements and in-law suites were the two rooms that buyers said they would pay the most extra to get and waterfront property was the feature that buyers were most willing to pay extra for.  Thirty-two percent (32%) of the home buyers said they would pay extra for waterfront property, on average the amount they said they would pay is $5,420 (hmm...that doesn't sound like enough to do it).
Whether you are a buyer or a seller we can help!
Our real estate professionals study the market, stay on top of market trends (such as features that are important to buyers) and use this knowledge to provide service that is second to none to our clients. Please contact us to see how we are different than the rest.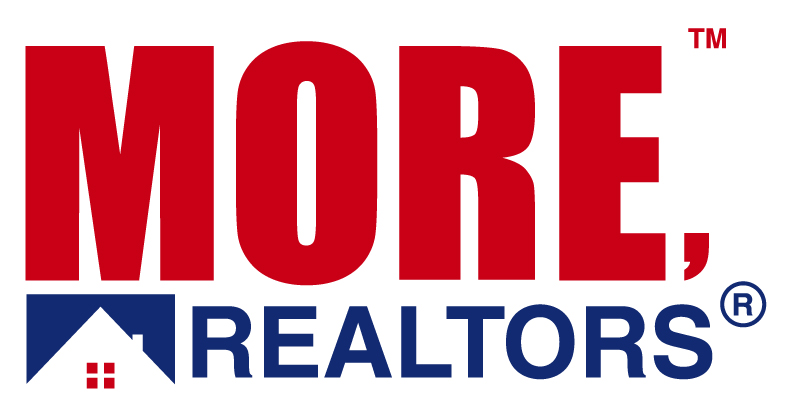 Phone (314) 414-6000
Email:
Info@MO-RE.com
www.STLRE.com